Transform your vision into reality !
Become a conscious LEADER and CREATE a life of lasting IMPACT & INFLUENCE. Make money by DOING what you LOVE while developing a SUSTAINABLE future.
Value your skills by creating a life that matches your aspirations !
… Then this program is made for you !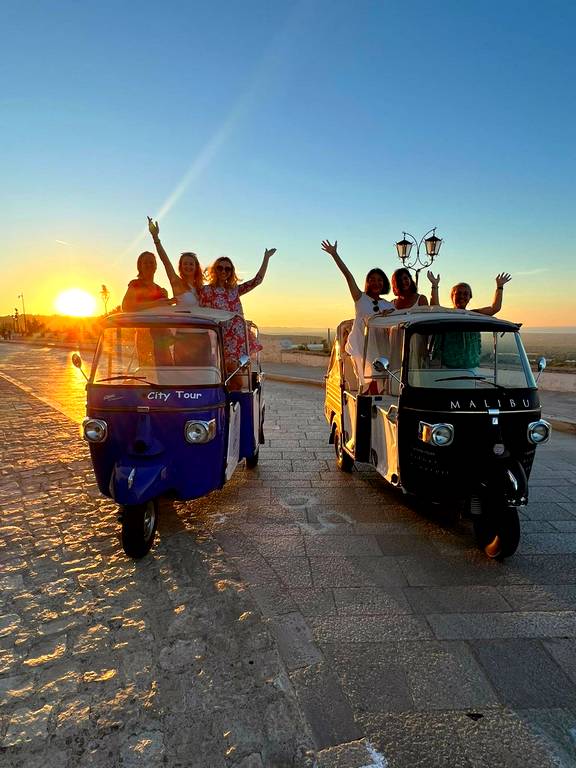 Sign up for the newsletter